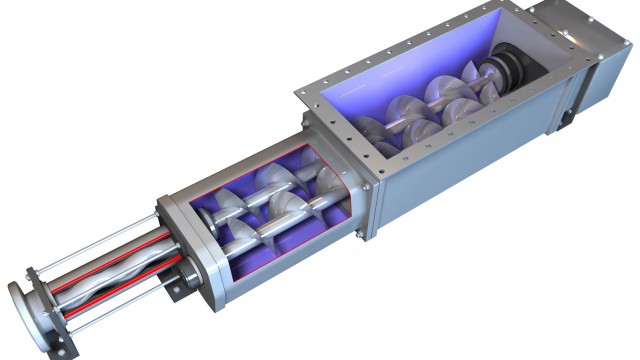 RG pump
Assignment part I: Produce graphic artwork for a 16 page product brochure for ITT Water & Wastewater.
Assignment – part II: Visualise this powerful solids moving pump for the product brochure.
Delivered: High definition 16 page artwork for printing – including the pump illustration.
One of the challenges in this assignment was the 3D modelling of the single shaft which is peculiarly twisted and embedded in a tight sealing.