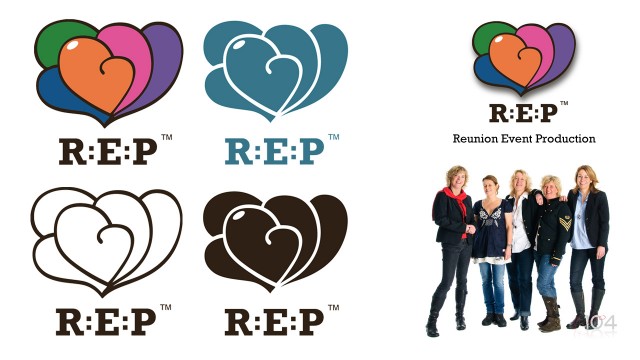 Logotype Design
Assignment: Design a logotype for a company of five friends reuniting in a common quest to shape up the world of big events. Reunion Event Production.
Delivery: Artwork prepared for different media, ie high definition CMYK printing, RGB digital representation for web and ppt presentations, vectorised graphics for laser cutting, embroidery and more.
These five experienced women had worked together some years earlier and with life turns met again and decided to take experiences to practise. The logo is built of five organic forms reminding of balloons, the five personalities with different experiences and the ambition to develop the magical world of event marketing.